The Definitive Guide to Finding an Accountant for Your Small Business
No one said starting and running a small business was easy, but it can be a lot smoother sailing with the right tools and resources in your corner. One of those essential tools? A great accountant. Whether you're just getting started or you've been in business for a while and could use a fresh perspective, this guide is for you. We'll walk you through everything you need to know about finding an accountant who's the perfect fit for your small business. So read on – your business's financial future depends on it!
Tips for finding a good accountant
As a small business owner, you have a lot of responsibilities on your plate. One of the most important but often overlooked tasks is keeping track of your finances. This can be a daunting task, but it's crucial to the success of your business. The good news is that you don't have to go it alone. Hiring an accountant can take a lot of the stress out of managing your finances and help you make sound decisions for the future of your business.
When it comes to finding an accountant, you should keep a few things in mind. First, consider what services you need. For example, do you need someone to do your taxes, or do you need more comprehensive financial advice? Some accountants specialize in different areas, so it's important to find one who can meet your specific needs.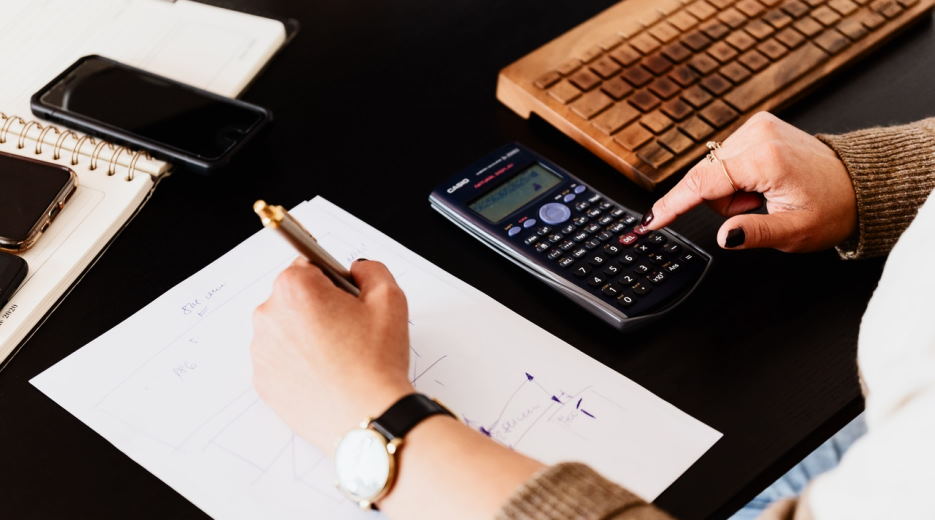 Next, you'll want to consider your budget. How much can you afford to spend on an accountant? There are various accounting services available, so you should be able to find something within your price range.
Finally, take some time to interview a few different accountants. Ask about their experience, what services they offer, and how much they charge. This will help you get a better sense of who would be the best fit for your small business.
There are a number of important factors to consider when looking for an accountant for your small business. Here are some key points to keep in mind:
Make sure the accountant is experienced in dealing with small businesses.
Ask for referrals from other small business owners.
Get quotes from several different accounting firms before making a decision.
Make sure you understand the fees charged by the accountant before hiring them.
Ask the accountant for a list of references from previous clients.

Important qualities of a great accountant
Some important qualities that make a great accountant are:
They are highly detail-oriented and have a strong sense of organization. This helps them keep track of all the financial details for their clients.
They have excellent math skills. This is essential for doing calculations and preparing financial reports accurately.
They possess excellent communication skills. This is important for explaining complex financial matters to clients in a way that they can understand.
They can work well under pressure and meet deadlines. This is often required in accounting, as there may be times when clients need their financial reports urgently.
Finally, they are ethical and trustworthy. This is essential for maintaining the confidential nature of client information.