Ways to Find Your First Customers: Insider Tips for Entrepreneurs
As an entrepreneur, finding your first customers can be a daunting task. But with the right tips and resources, it can be a lot easier than you think. In this post, we will share some insider tips on finding your first customers. So whether you are just starting or have been in business for a while, these tips will help you reach more potential customers and grow your business.
How to land your small business's first customer
There's no one-size-fits-all answer to how to find your first customers. But some tried, and true methods can help you get started on the right foot.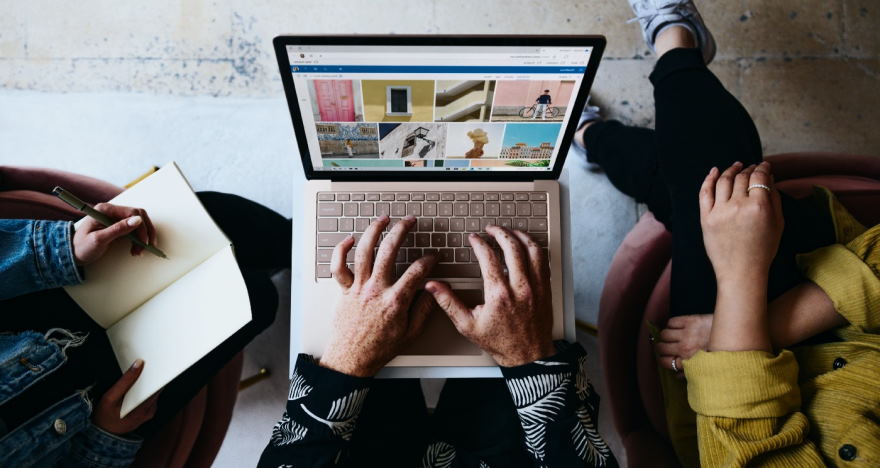 One great way to find potential customers is to ask people you know for referrals. For example, if you have a friend or family member who is happy with your product or service, they may be willing to give you a referral. Another option is to look for groups of people who might be interested in what you're selling. This could include trade associations, professional organizations, or even groups of people with similar interests. You can also reach out to local businesses or individuals who might need your product or service.
Finally, don't forget the power of face-to-face interaction. Attending local events or reaching out to people in your community can help you get your name out there and make personal connections with potential customers.
No matter which method you choose, the important thing is to get started and start building relationships with potential customers. Then, with a little effort, you'll be on your way to finding the success you're looking for.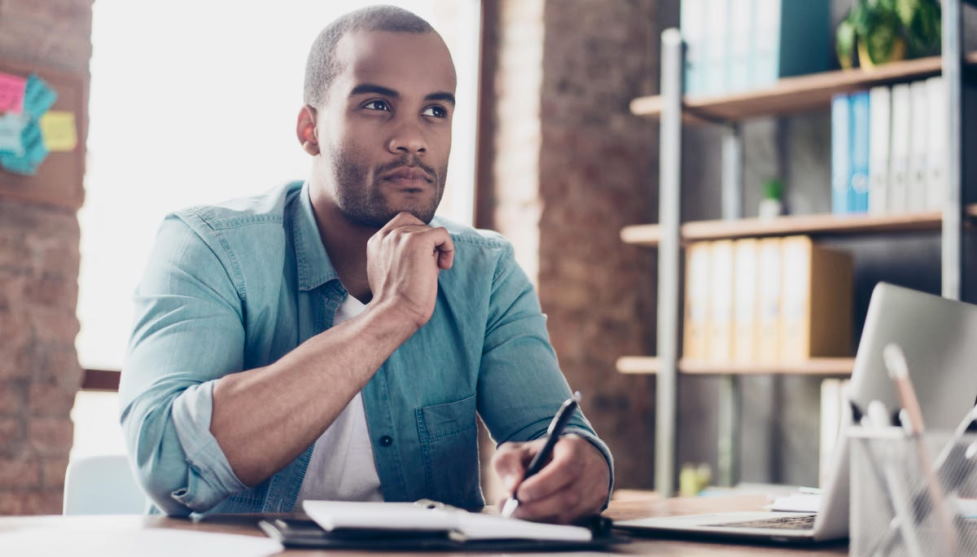 How to find the first 100 customers for a startup
Assuming you have a list of customers:
Look at your list of customers and prioritize them by how recently they made a purchase, signed up for your service, or otherwise interacted with your company.
Narrow down this list to the 100 most active or valuable customers.
Contact these customers and ask them for feedback on your product or service. You could also offer them a discount or other incentive to try your product or service if they haven't already.